WELCOME TO ACORN BREWING
Locally Sourced × TASTY AS HECK × edgewood, WA
Acorn Brewing comes up with some killer beer. Serving solid classics and unique seasonals, expect deliciousness from every pour. Cheers!
BROUGHT TO YOU BY MICHAEL PEARCE AND RICK WINNIFORD
Co-founders Michael and Rick were beer-hounds as long as they can remember, always looking for amazing flavors, rare treats, and fun events. Steeped in the Washington and Oregon craft culture from the start, now the power is in their hands!
These two guys pooled their resources to create brew stands from scratch. They bought tanks, fermenters, and ingredients from local distributors. It wasn't pretty but it sure was tasty. They've since upgraded to a tight 3-barrel system in a dedicated space to perform their beer-magic. Keep an eye out for the Acorn on the bottle.
It'll be the best nut you ever crack.
Phone
253-517-8899
Location
2105 E Meridian
Edgewood, WA 98371
Hours
11:30am to 11:00 pm Fri-Sat
11:30am to 9:.30pm Sun-Thurs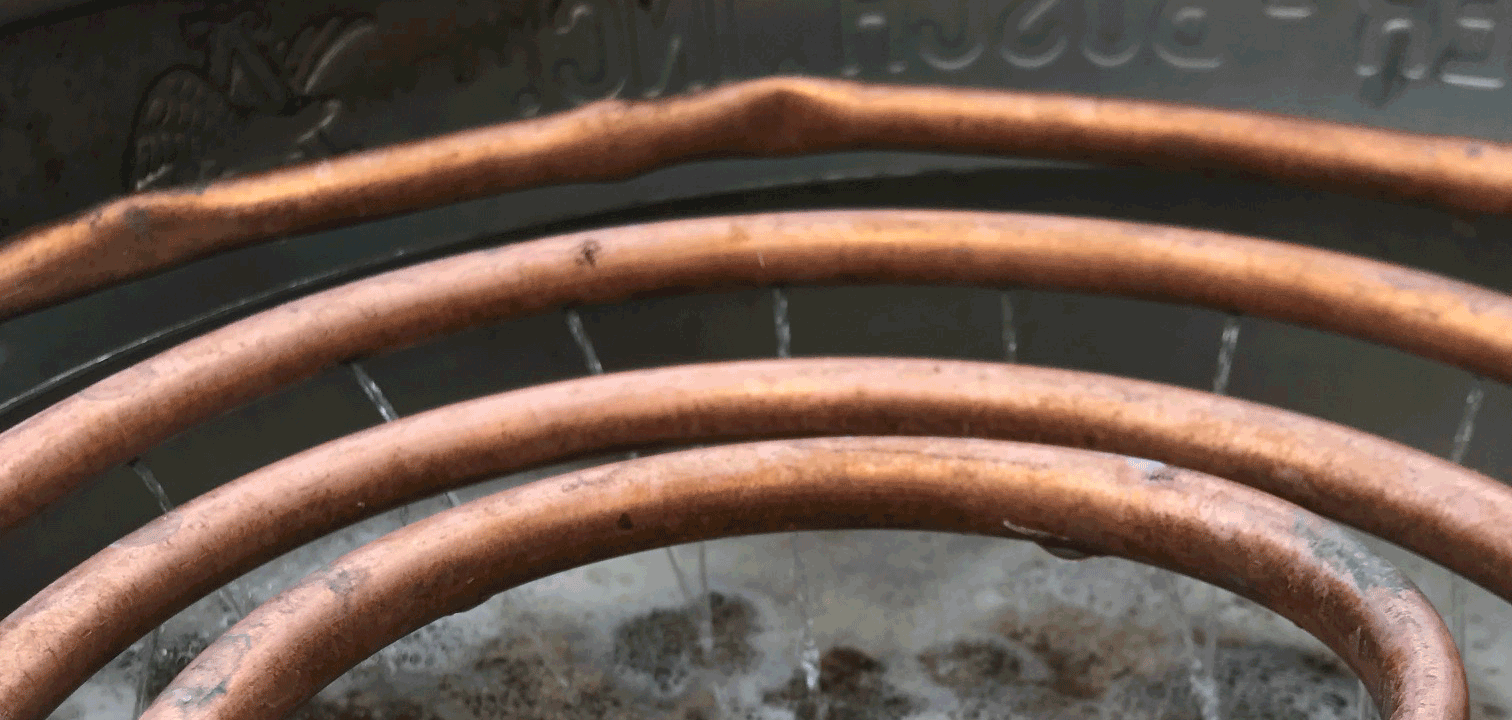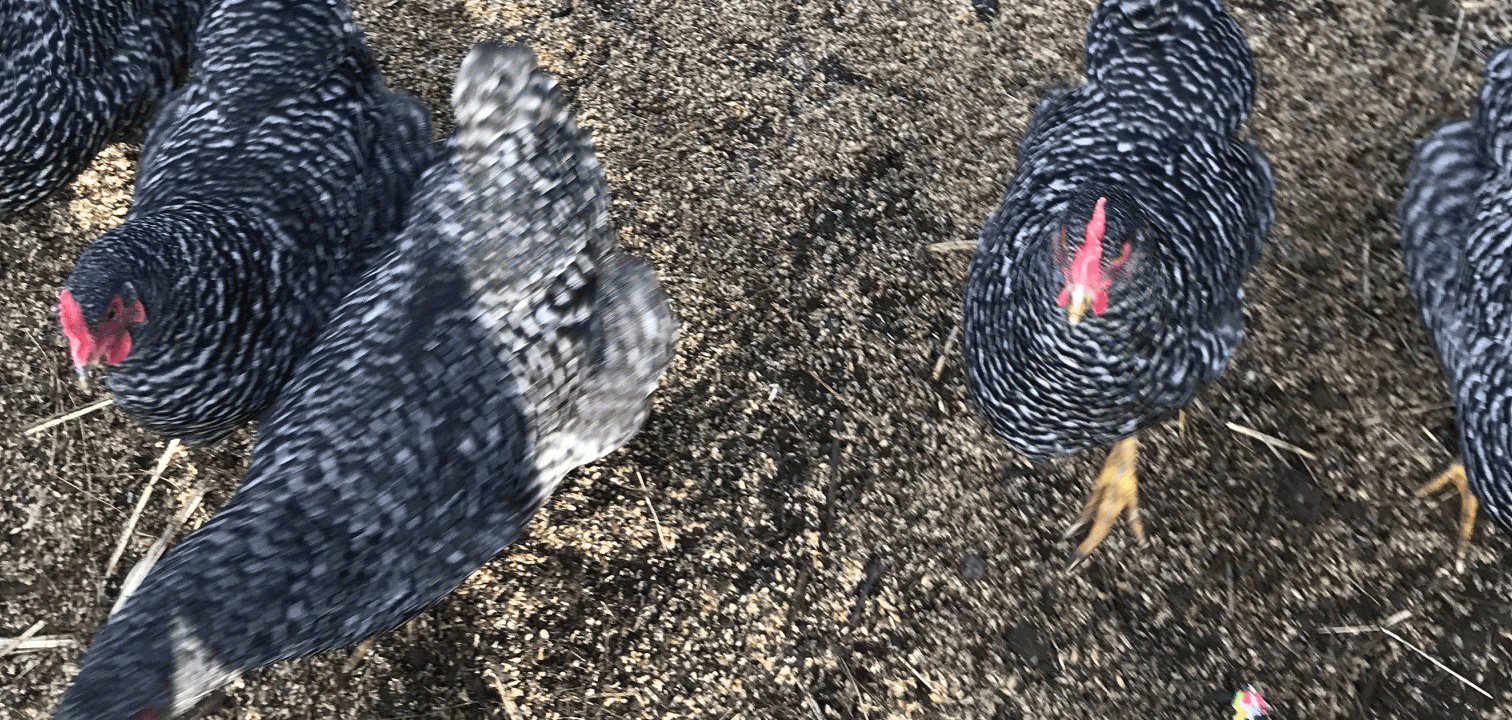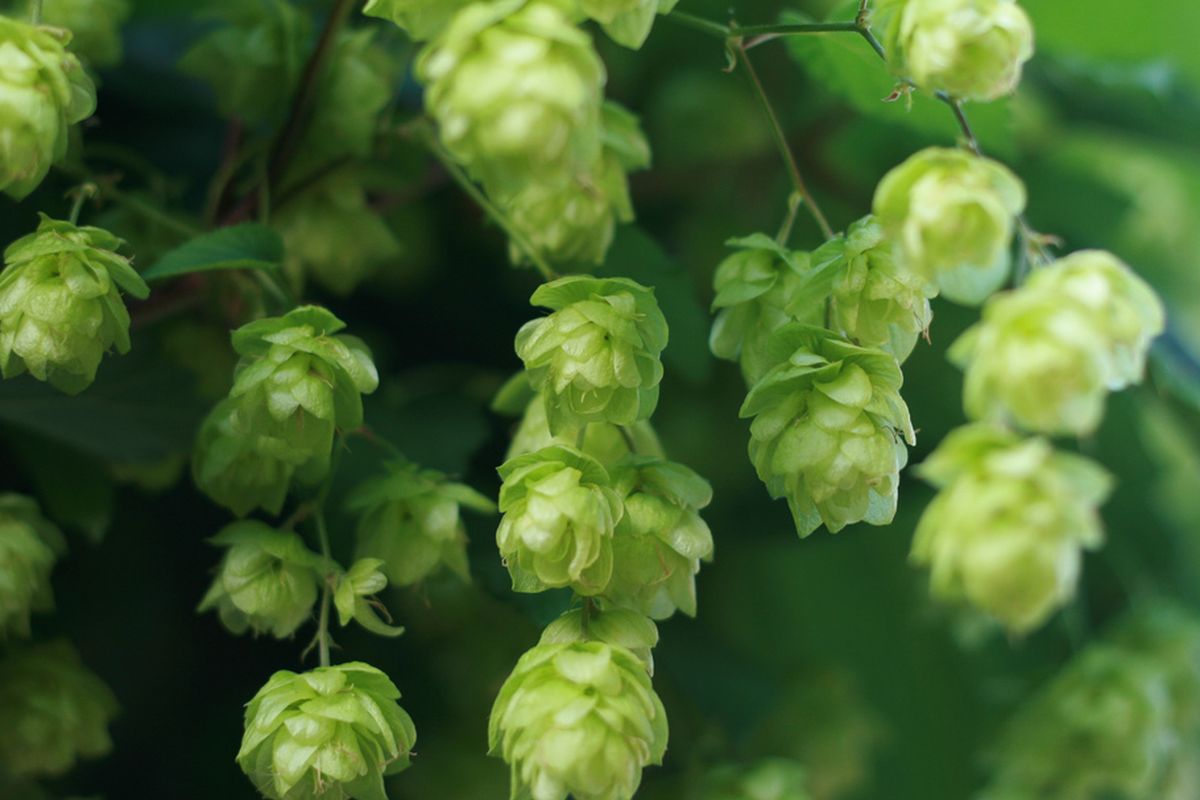 YOU KNOW WHAT THIS BEER NEEDS?
A SANDWICH.